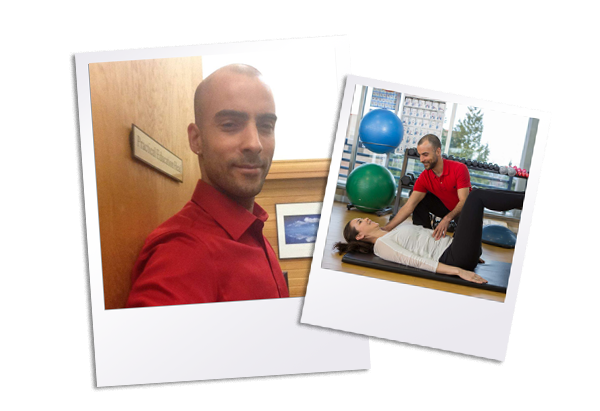 Massage Therapy & Educational Resources for Patients and Health Care Professionals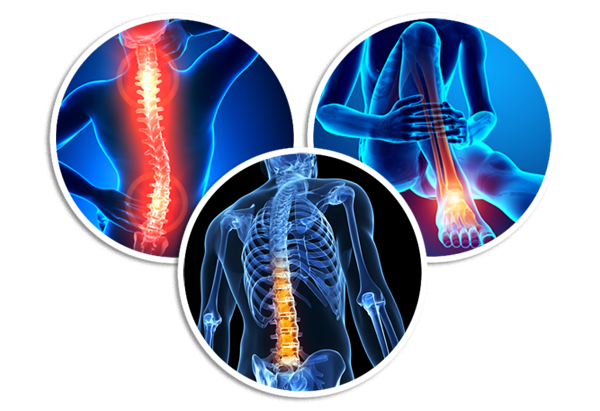 CMTBC, MTAA, and BCRPA Approved Continuing Education Courses and Training
Patient centred. Outcome-based. Evidence-informed.
Patient centred means that it's all about you. I am here to listen to your story, and to understand what is happening from your point of view.
Outcome-based means we only use what works best for you. Every treatment is carefully individualized for your recovery plan. Every technique, stretch, and exercise is customized for you and chosen based on how you respond to it.
Evidence-based means that I am committed to keeping up to date with the latest research regarding our work, and it changes the way I practice. As the evidence evolves, so do I.
As a Registered Massage Therapist, my job is to listen, help you feel more comfortable in your own body, and then help you move more comfortably. Exercise can be a crucial part of recovery. We have a great team of kinesiologists who are exercise specialists to help you build strength and resilience for the future.