Hello. My name is Taylor (TJ) Laviolette.
Yesterday I was clever, so I wanted to change the world.
Today I am wise, so I am going to change myself.
~ RUMI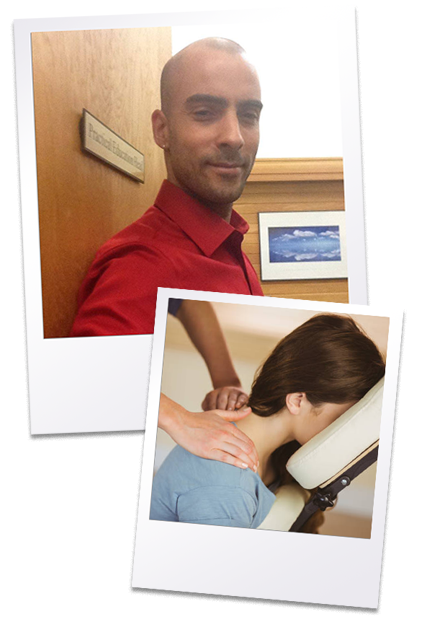 I graduated from the West Coast College of Massage Therapy's 3000-hour RMT program in 2007. Since then, I have enjoyed a variety of types of practice from spa to rehab. I have a lot of experience working with people in chronic pain, especially back pain.
I taught clinical sciences at the West Coast College of Massage Therapy for 8 years. In that time, I was honoured to be the leader of the practical team, Subject Matter Expert, teach upper-level courses to students in the classroom, and serve the administration.
I have a special interest in blending exercise and manual therapy. I have a substantial background through my continuing education, in various manual therapies, therapeutic exercise, movement coaching, and strength training.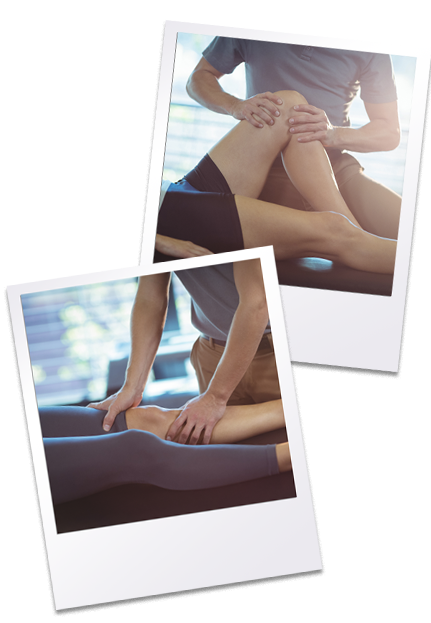 I'm always working hard on research for my own knowledge as well as the continuing education courses I provide for my colleagues.
I would say that I can be a chameleon of a practitioner in order to suit your needs best, and can change and mix treatment approaches from moment to moment based on what you feel you need. For example: whether the best treatment on that day is for you to relax with deep breathing and a hot stone massage, or if we need to coach you on how to move without throwing your back out, I can help you with that.
I hope to get you back to doing the things you love, with more comfort, and resilience.
I have a family-oriented life and am essentially a stay-at-home Dad with a part-time job. It's an honour and a privilege to be the main caretaker of my family.
In my spare time, some of my favourite things to do are practicing drumming, guitar, and reading books about relationships and communication.
I look forward to working with you.