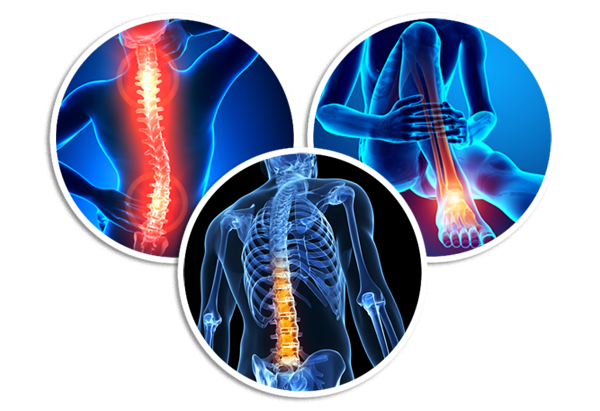 Continuing Education Courses for RMTs and Personal Trainers.
Well-referenced, research-based courses to enhance your clinical assessment skills, and therapeutic exercise application.
Let's bridge the gap between current research and massage therapy tradition. I have extensive teaching experience in both the classroom and clinical settings. As the former Subject Matter Expert for the Practical Department at the most prestigious massage therapy college in North America, I have a thorough understanding of traditional orthopaedic clinical assessment and differential protocols. My courses promise to challenge axiomatic beliefs in the manual therapy and fitness industries while giving participants a research-based, yet simplified model for their manual therapy practice.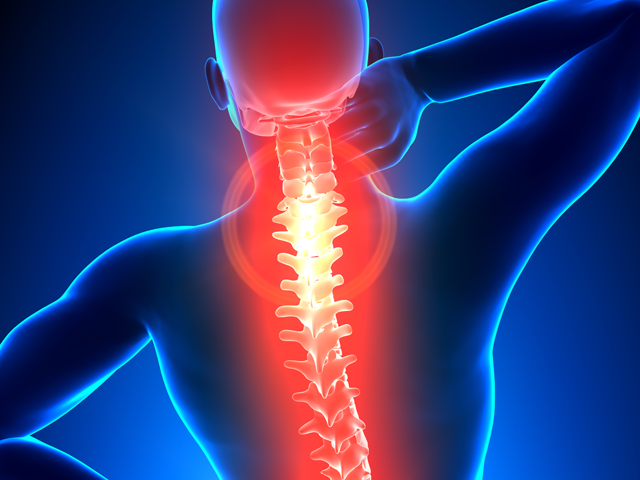 Assessment and Treatment of Common Musculoskeletal Pain Conditions


An Evidence Based Approach For Massage Therapists
(Offered by Zoom, and in person)
Unofficially, I wanted to call this course, Pain Science for Dummies, or Pain Science, so What? 
Over the last few years, a lot of us have taken an interest in evidence-based practice, pain science, and a biopsychosocial (BPS) approach to treatment. A lot of us are still walking away from CECs confused about how this should change our practice on Monday morning.
This is not another pain science course.
I won't be explaining pain physiology to you. I mean…who wants to hear that anyway? Okay…maybe some of us do, so if you want a great explanation of pain physiology, I have some great suggestions.
If you want to skip to the part where we focus on which is what it means for practice, this course might be for you.
This is a course that will fit your practice whether you're a Cranio/Visceral practitioner, or more of a structurally based therapist. It offers a framework that is flexible enough to fit anyone's practice.
 Learning objectives.
Gain confidence in providing a faster, and more accurate assessment to quickly and more efficiently reveal your indications for treatment.

Better treatment planning.

More meaningful interactions with patients.

Gain an understanding on how to better operationalize the biopsychosocial model in the context of providing registered massage therapy.

Improve charting skills to reflect this new clinical paradigm.

Identify and treat some of the stumbling blocks in our thinking that may get in the way of engaging with material, and professionals.
 This course is for you, if:
If you're tired of hearing negativity about the limitations of massage therapy.

If you hear messages that nothing we do matters.

if you are getting the message, or are treating people who have received the message that pain is all in their heads.

If you're looking for optimistic messages about the future of massage therapy.

You understand that emerging evidence has had an impact on the massage therapy world, but are unsure about what that means we should do.
 This Course might not be for you, if: 
you are comfortable navigating how to implement a BPS approach into your practice.

Your assessment skills are already superb.

you're wanting to learn new fancy manual techniques.

you have taken a course with me within the last year (There will also be a lot of new material, but I just wouldn't want anyone to be disappointed with a chunk of overlap).
 Details:
 14 PE/A2 CMTBC Continuing Education Credits (2 day course)



Dates and locations below!
***Note!  COURSES ARE OFFERED BY ZOOM OR IN PERSON***
Should COVID restrictions apply, or even if people just aren't comfortable to do an in-person course, ZOOM option is available. 
Victoria BC –
Date: September 4 & 5
Location: Metchosen Fire Department (Gymnasium)
4440 Happy Valley Rd, Victoria, BC V9C 3Z3
 Prices:
Earlybird: $400 (when paid by June 1st)
Regular: $500
Vancouver BC –  
Date: September 25 & 26   
Location: West Coast college of Massage 

Therapy 


613 Columbia St, New Westminster, BC V3M 1A7

                       
Prices:
Earlybird: $400 (when paid by June 1st)
Regular: $500
Prince George BC – 
Date: October 23 & 24
Location:
Prince George Golf and Curling Club
2601 Recplace Drive
Prince George, British Columbia
V2N 0G2
Prices
Earlybird: $400 (when paid by June 1st)
 Regular: $500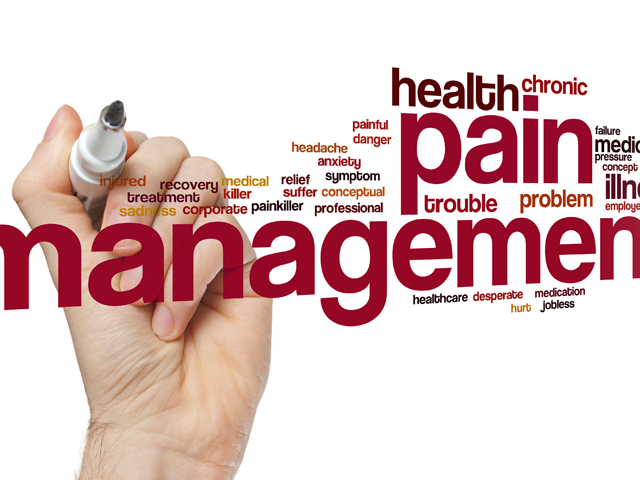 Bridging the Gap
(Offered by Zoom, and In person)
This short 3.5 hour course is for anyone who wants to have a fun afternoon or evening where we can learn together, and explore some of the important questions facing our profession. Let's hang out and talk shop!
Get some friends and colleagues together, and host me at your home, clinic, college, or anywhere. I will bring a projector (for a presentation), my extensive teaching experience and hopefully, some fun and relaxed energy! This course is appropriate for anyone who practices manual therapy of any kind.
This course is about bridging the widening gap between traditional, and evidence based massage therapy, and how to integrate research into practice while keeping our traditions that work.
Topics Include challenges with the pathoanatomical and structural models (blaming symptoms on tissue damage), massage therapy myths and folklore, treating people with persistent pain, and integrating research into practice.
There will also be hands-on components, and case studies distributed throughout where we explore the reliable, and not so reliable orthopedic special testing procedures, and clinical assessment technique
3 PE CMTBC Continuing Education Credits
Talk to me about booking this course for your clinic team, your students, or interns!
---
Time: Negotiable
Cost: $300 per event, not per person.